About Us
Alpitude, carbon fibre parts handmade in the Italian Alps
Who we are
AN ITALIAN STORY OF DEDICATION AND COMMITMENT
Since day one, we´ve come together with the mission to build the best components for your bike. A perfect symbiosis between Italian craftmanship and innovation. We make our products one at time, guaranteeing maximum performance thanks to the best technologies and high quality materials.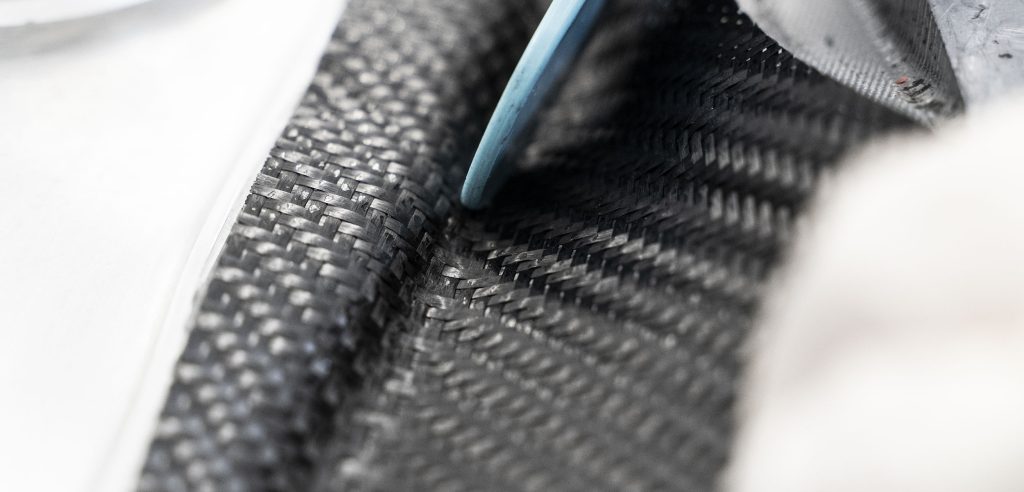 Never Settle
From the beginning we have tried to create our own production space which does not only concern the lamination part, but rather everything concerning the creation of the product from prototyping to shippings.
We are very proud to declare that each of our products is conceived, developed and produced entirely under one roof, namely that of the Alpitude workshop.
To see how we make our products take a look at the page